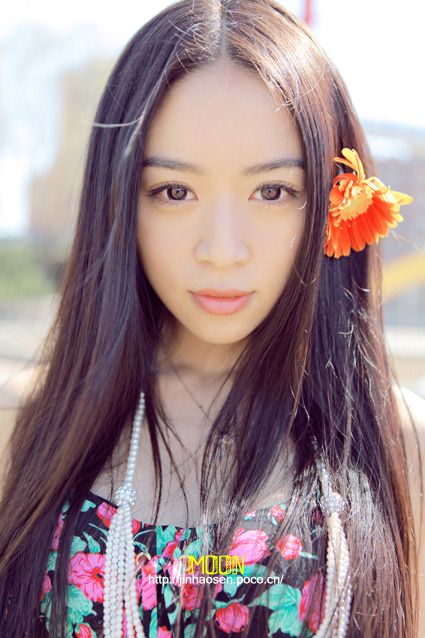 Birthday: 1988

年

November 9
Moderator's Note: She is one of the popular and prettiest guest from the show "You are the one" from China. She is well known with her beauty and not a materialistic girl!
If you like her, you can view here!
Always visits us, cause there are "Only Hotties in SpicyBook".