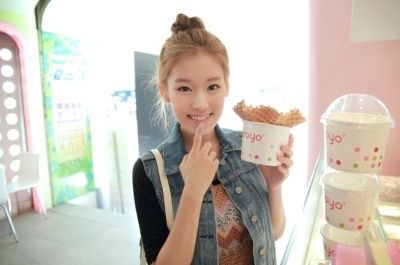 Birthday: 1990 October 13
Moderators Note: Don't judge a book by its cover. Don't judge a girl by its face.
Can you imagine she is married and mother of a son? Well, that the natural beauty she has in heart.
Oh my god, how can she maintain her figure after delivering?!?

J
If you like her, you can view here!
Always visits us, cause there are "Only Hotties in SpicyBook".