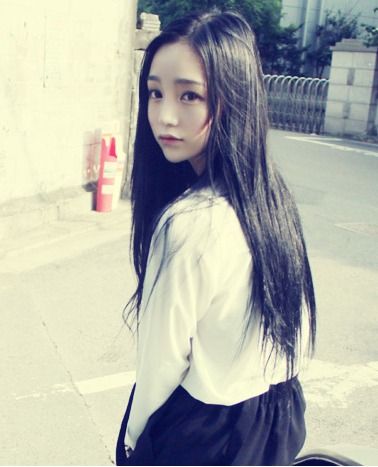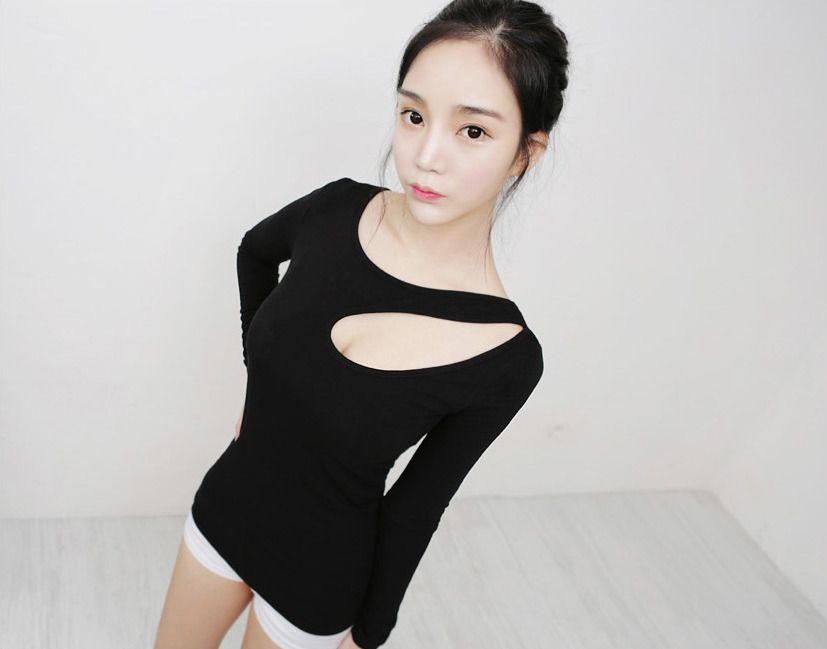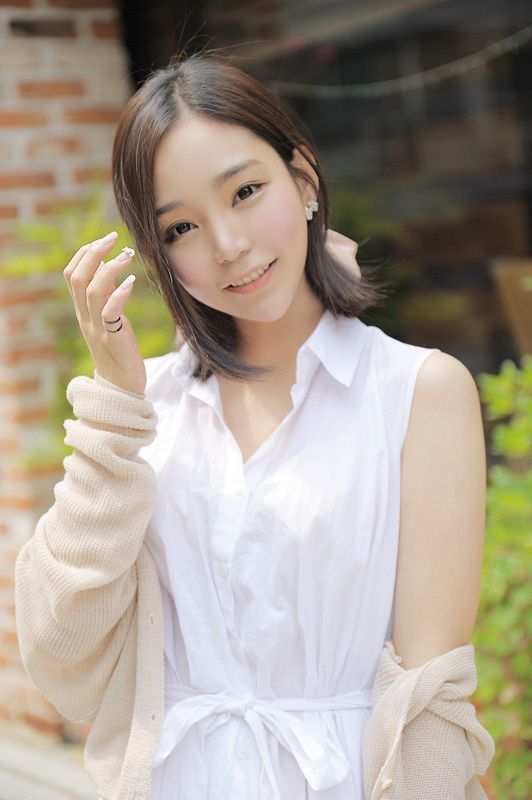 Moderators Note: Can u imagines a girl with her look but is super obsessed with CHOCOLATE!!! Damn, how can she maintain her good figure after eating CHOCOLATE for 6 years? Chocolate Lover girl. She will mixed chocolate in the food she is eating, such as biscuit, rice, noodles and etc. :l!!!
If you like her, you can view here!
Always visits us, cause there are "Only Hotties in SpicyBook".