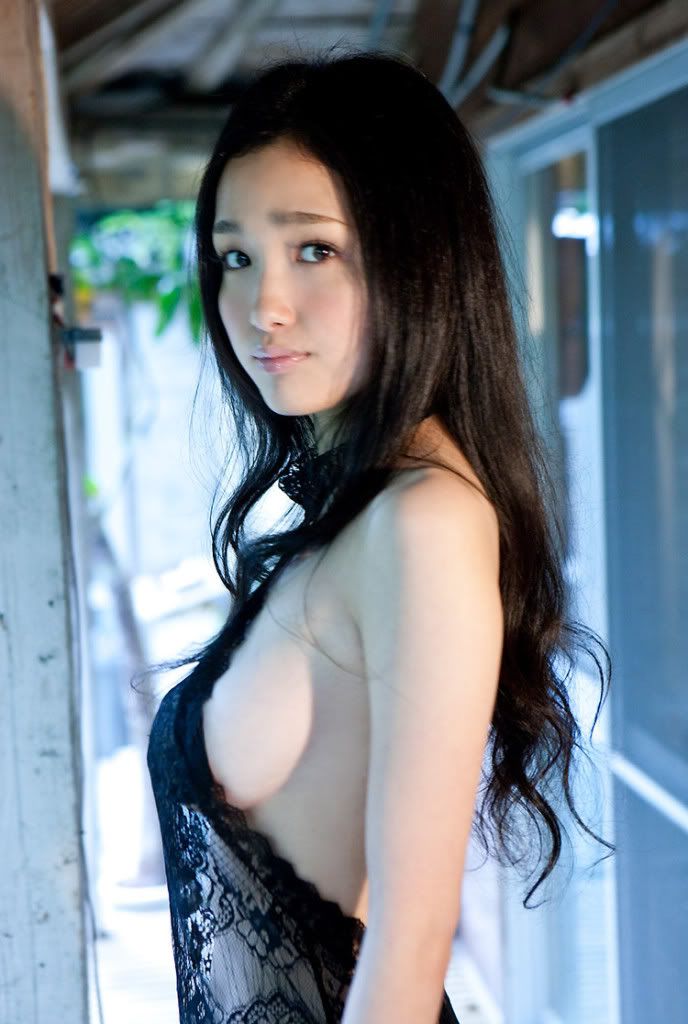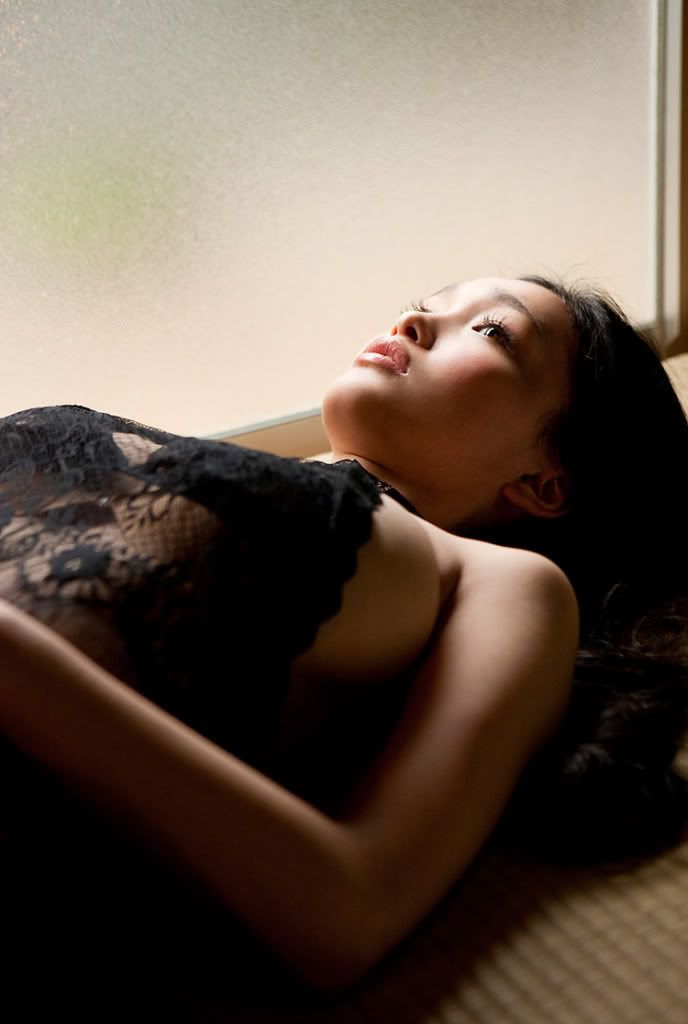 Reon Kadena (かでな れおん Kadena Reon, born February 19, 1986), also known as Leon Kadena or Minamo Kusano, is a Japanese model and actress. Kadena is a female Japanese idol whose photobooks and films largely feature her in revealing costumes, underwear and bikinis.
Blood: B
Height: 165cm
B/W/H: 90F-60cm-87cm
Weight: 41kg

If you like her, you can view here!

Her Net: http://www.reonkadena.net/

Her Net: http://reonkadena.org/

Her Website: http://www.leonkadena.com/

Always visits us, cause there are "Only Hotties in SpicyBook".