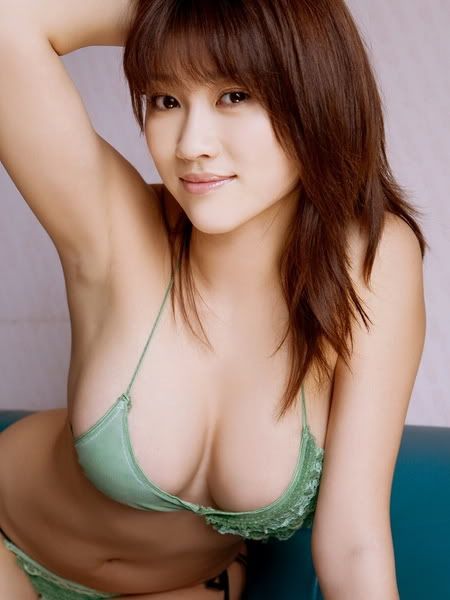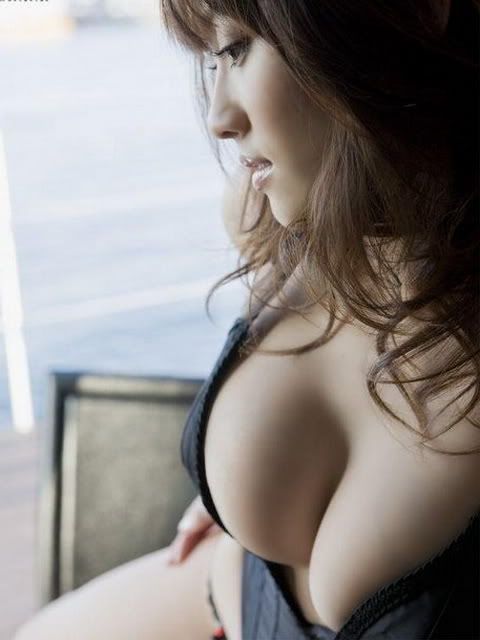 Mikie Hara (原 幹恵 Hara Mikie, born 3 July 1987 in Niigata-shi, Niigata, Japan, 1.63 m (5 ft 4 in)) is a Japanese gravure idol and actress who stars in Cutie Honey: The Live as the lead role of Honey Kisaragi/Cutie Honey.

According to Japanese company Oscar Promotion, Hara has worked in many TV roles, and has appeared in many DVD videos, several commercials, and several mooks. Cutie Honey: The Live is her first leading role in a drama. In 2009, Hara competed in the eighth Kunoichi obstacle course competition, but was eliminated in the second round of play.

Mikie is one of the leading gravure models/idols. She has starred in Cutie Honey, the live series, as well as the movies Drift 3, The Last Mail series, and currently Jyouou.

If you like her, you can view here!

Her Blog: http://beamie.jp/t/mikie_hara.html

Always visits us, cause there are "Only Hotties in SpicyBook".