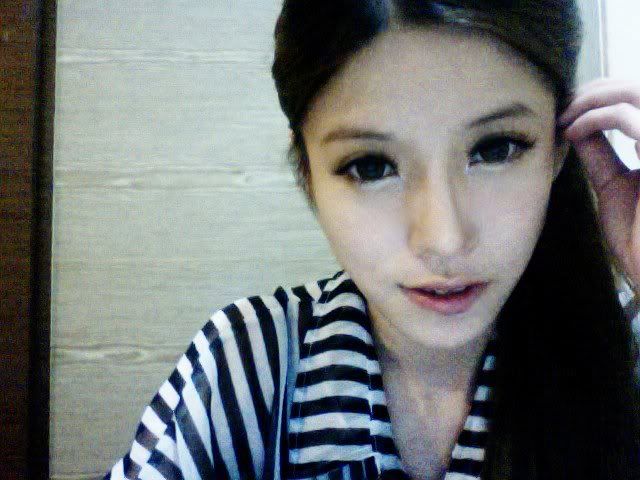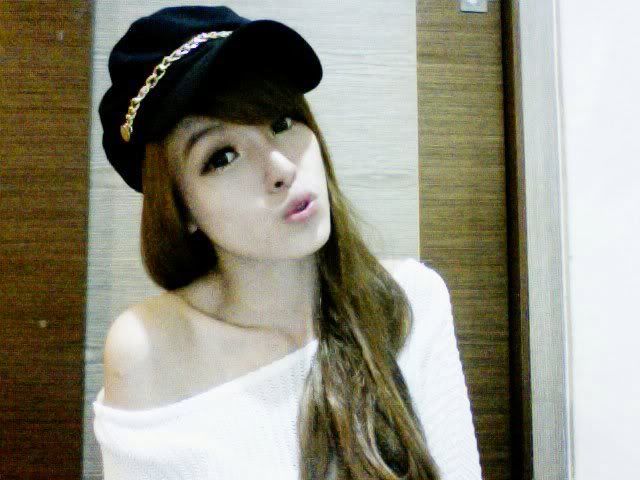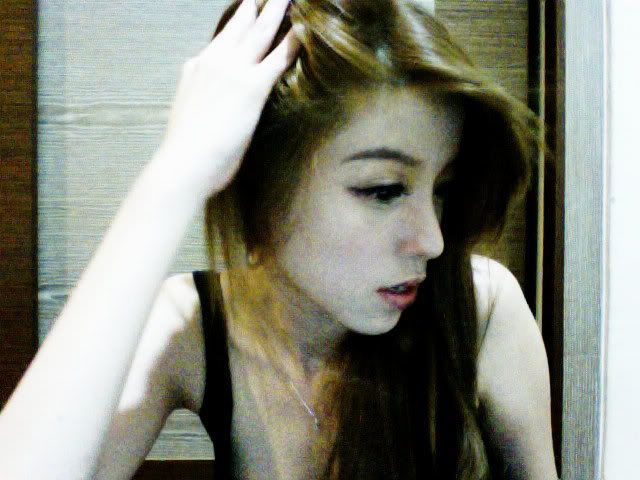 Name: Abigale
Birthday: November 15, 1988
Biography : Hello everyone i'm an Interior Designer and would like to offer my services to you or your clients.
Email: Abigale_1115@hotmail.com

If you like her, you can view here!

Her Blog: http://abigaleisme.blogspot.com/

Her Weibo: http://www.weibo.com/u/1832450111

Her Twitter: http://twitter.com/Abigaleisme

Her Page: http://www.facebook.com/abi.ga.le1?ref=profile

Always visits us, cause there are "Only Hotties in SpicyBook".