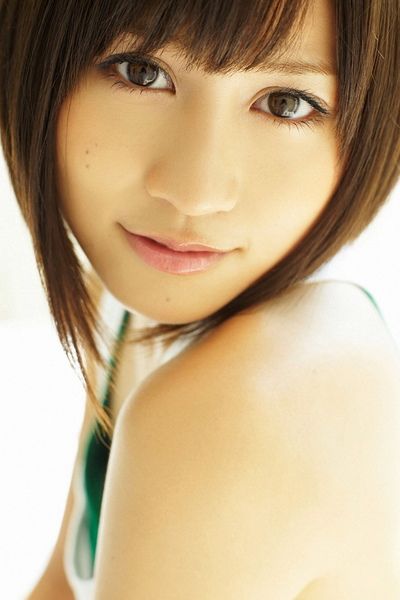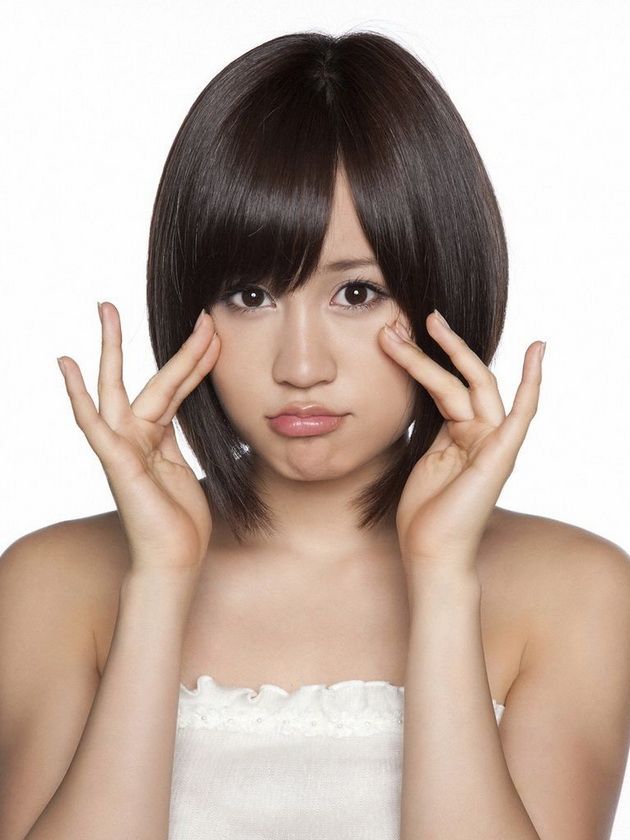 Name: Atsuko Maeda
Japanese: 前田敦子 (まえだ あつこ)
Birthdate: July 10, 1991
Birthplace: Chiba prefecture, Japan
Height: 160cm
Blood Type: A

Atsuko Maeda (前田 敦子 Maeda Atsuko, born July 10, 1991 in Ichikawa, Chiba) is a member of the Japanese idol group AKB48. She is in Team A and is one of the most prominent members in the group, being voted number one in the 2009 and 2011 Senbatsu Elections.

If you like her, you can view here!

Her Blog: http://ameblo.jp/atsuko-maeda

Her Website: http://www.akb48.co.jp/about/members/detail.php?name=maeda_atsuko

Always visits us, cause there are "Only Hotties in SpicyBook".