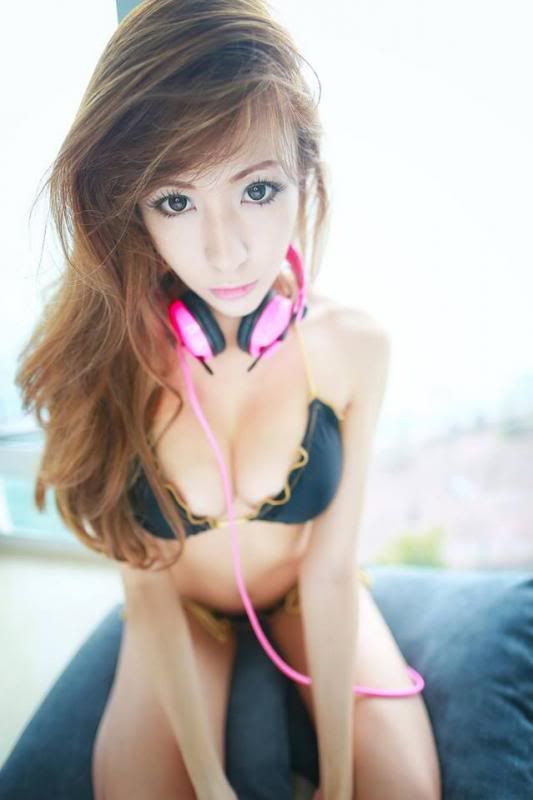 Tenashar's Eurasian heritage is that of Spanish and Chinese. After spending most of her early modelling and DJing days in Europe (Spain, Ibiza, Italy). This FHM Cover girl is now based in Hong Kong and models and DJs internationally. For bookings, please email mgt@tenashar.com
The support from her immense number of fans has seen a succession of full house gigs and sold out performances everywhere. She feels that she owes her success to her loving fans.
Awards: iTunes Most downloaded Podcast, ranked #1
iTunes Bestselling, ranked #1
If you like her, you can view here!
Always visits us, cause there are "Only Hotties in SpicyBook".