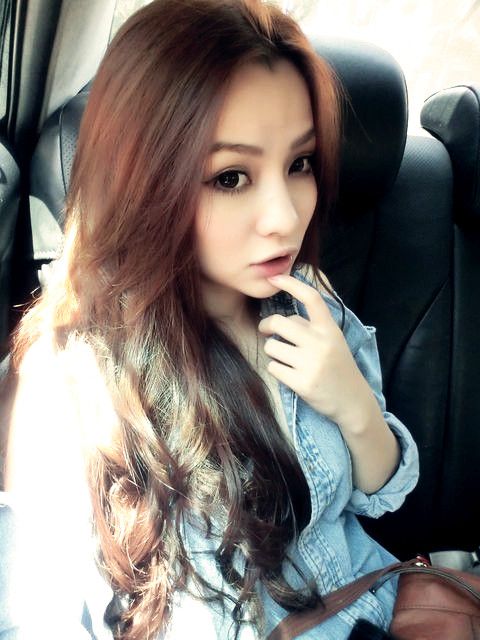 One of the most popular internet girl in Taiwan, her albium has reached 13545000 views! Wow...that is a record!

Bebe Zhang
Birthday: 9th November 1991
Blood: O


If you like her, you can view here!

Her Facebook: http://www.facebook.com/bebeCzhang

Her Wretch: http://www.wretch.cc/album/dreamer119

Her Weibo: http://www.weibo.com/bebechang

Always visits us, cause there are "Only Hotties in SpicyBook".