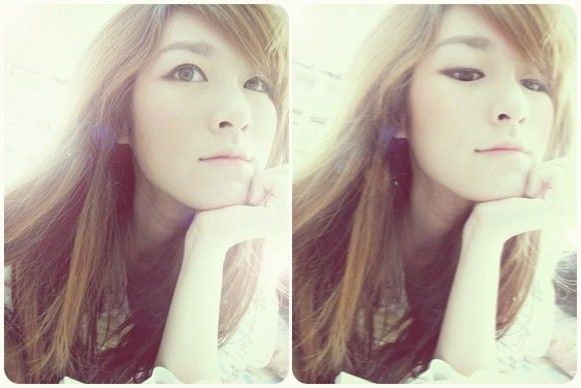 you may say that I'm a dreamer.... but I'm not the only one.... *

i'm a singer at believe records with my first released single called "Postcard", also a graphic designer and illustrator which now working as a freelancer for "Huaglom" studio, i'm a t-shirt seller (at www.motownism.com), love taking photo, panda channel addicted, a true "Eeyore lover"!! ( pooh's gloomy donkey), always in love with coffee and can't stay awake at any day without "caffein"!!!.... :3

wonderingpango
Birthday: May 2, 1986

If you like her, you can view here!

Her Page: http://www.facebook.com/pangowondering

Her Twitter: http://twitter.com/#!/wonderingpango

Her Youtube: http://www.youtube.com/user/chintnudda

Her Instagram: http://populagram.appspot.com/user/wonderingpango

Always visits us, cause there are "Only Hotties in SpicyBook".